Custom Tattoos & Body Piercing

Tattoos
We offer a spectrum of art styles ranging from traditional to realism.

Piercings
We offer professional Piercings from our technician with 20 years experience.
Meet The Team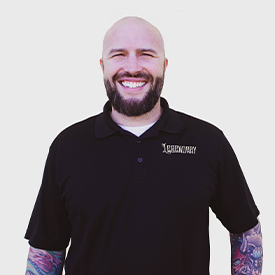 Mitch Teckman
Tattoo Artist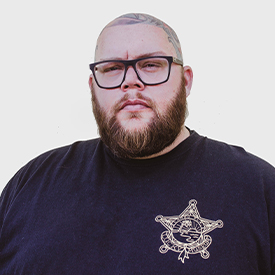 Bob Braden
Tattoo Artist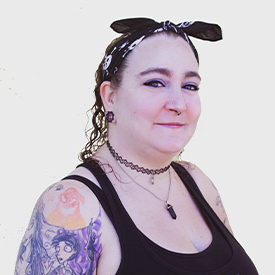 Melissa Murphy
Piercing Tech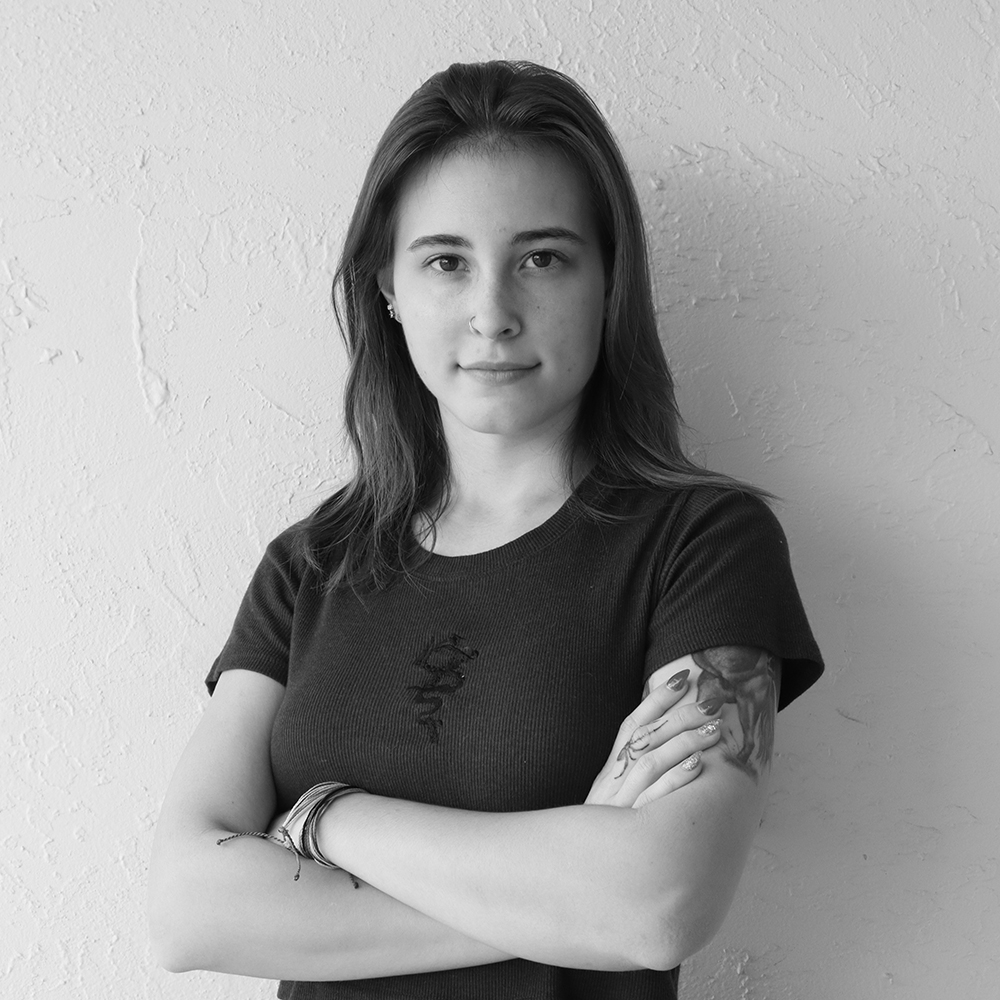 Kaylee
Tattoo Artist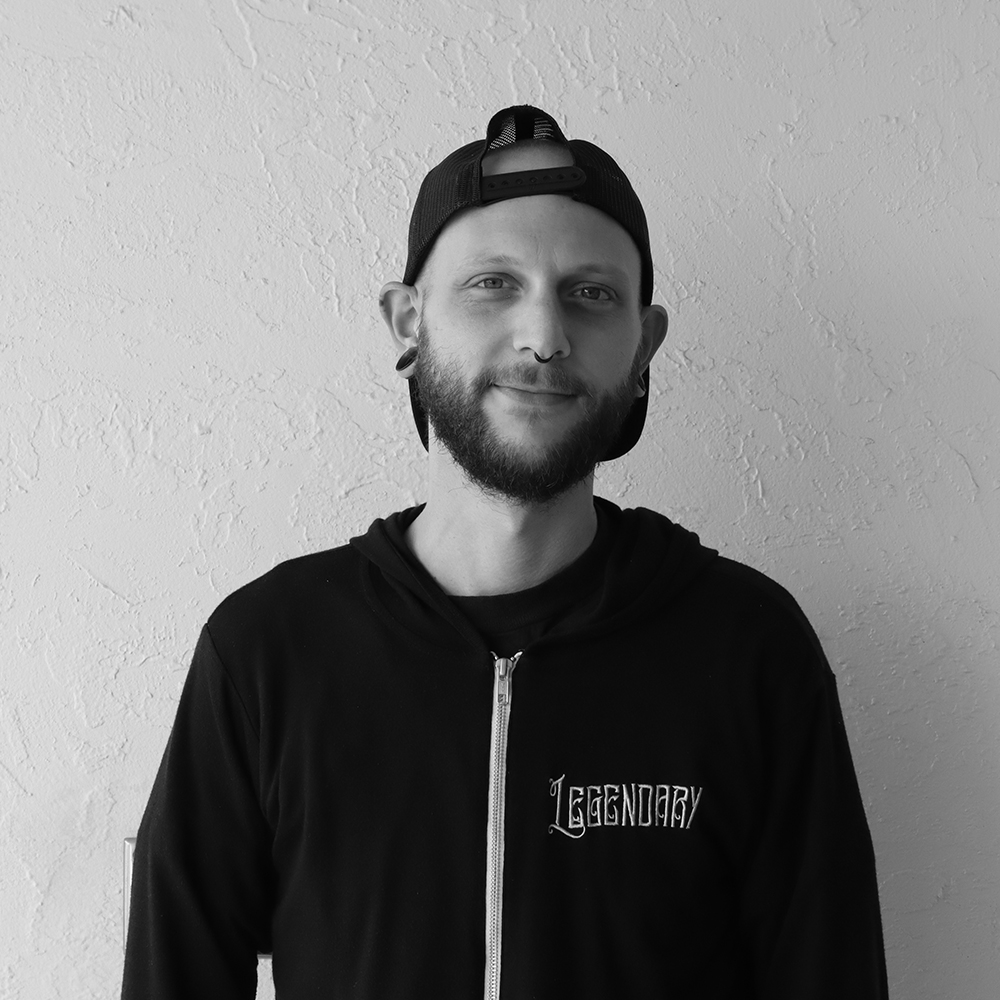 Eric
Tattoo Artist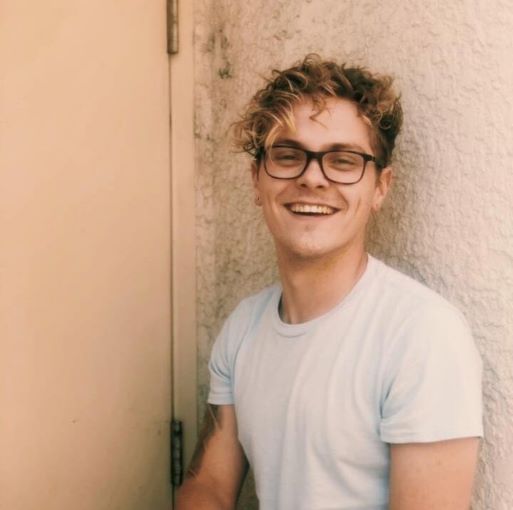 David Blank
Tattoo Artist

Located in historic Tarpon Springs, Legendary Screen Printing provides affordable, high quality screen printing, apparel and graphic design.
SCREEN PRINTING
Need custom apparel for your business or organization? We've got you covered.
Embroidery
Our talented creative team is available to create custom embroidery for your shirts & apparel.
FAST TURNAROUND
Our designers created your products in-house & make sure your order is ready in the standard 7-10 business day time frame.
Tattoo inspired artwork is our business and our passion. We have built our artistic collections to offer quality printed clothing that suits the tattoo collector. Our love for the art of tattooing and design is the reason and inspiration for everything we do.
About us
We are an independent Family Owned Tattoo shop located in Tarpon Springs, Florida. We are proud to be the favorite for locals to receive custom artwork for 11Years! We provide a custom art studio vibe with a relaxed environment to make a better experience for our clients.
We have four seasoned Artists and a Full time Piercer. Legendary Tattoos can cover a spectrum of styles ranging from Traditional, Neo Traditional, Black and gray, Japanese, and Hyper Realism. Call today for a verbal consultation and we can assist you with booking an appointment!